RV Products by A&E Systems in Burleson, Dallas, & Fort Worth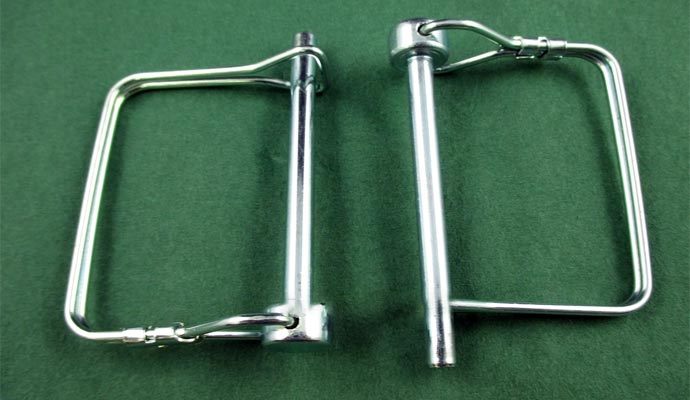 A&E Systems has become one of the famous players in the "high-end" RV market. As we listen to the desires of our customers and creates new floorplans and greater value through cost reduction our main goal is gaining customer satisfaction. The RV products of A&E Systems are lighter and more affordable and will include full body paint as standard equipment. They are also well known for their long life and beautiful craftsmanship.
If you're looking to purchase a new RV in Burleson, Texas, we can help you find what you need by offering the most reliable branded products, A&E Systems. They offer a huge selection of RV products from some of the top brands in the industry. A&E Systems is one of the famous RV brands that we sell. This is the brand that has the dedication to help people to experience the joy of the outdoors by building better RVs.
At RV Outpost Supercenter, you can find all A&E Systems' RV products available. We are proud to serve you with the most reliable and efficient RV products according to your demand. Call us today at 817-697-7479 to know more about our brands and products with free estimates!