Airxcel RV Parts Supplier in Dallas-Fort Worth, Texas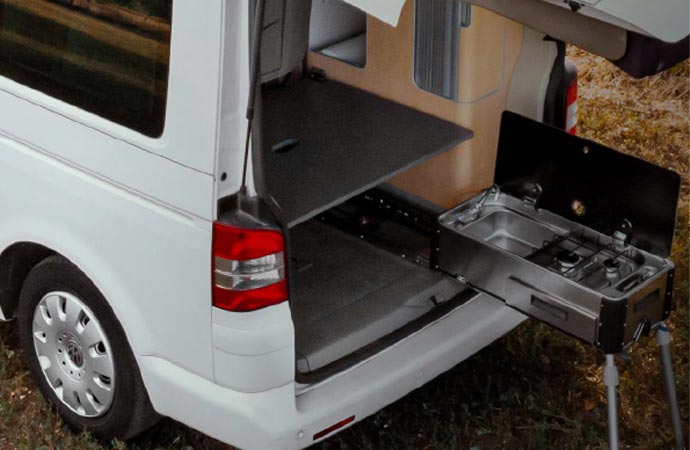 Airxcel has become a b player in the "high-end" RV market. As we listen to the desires of our customers and creates new floorplans and greater value through cost reduction our main goal is gaining customer satisfaction. The RV products of Airxcel are lighter and more affordable and will include full body paint as standard equipment. RV Outpost is proud to be an Airxcel distributor in DFW.
Airxcel has become a leading designer and manufacturer of climate control solutions and complementary products for a variety of end markets throughout the world. They design, produce, and distribute market-leading products including air conditioners, furnaces, water heaters, cooking appliances, rooftop products, sealants, window coverings, ventilation systems, Fiberglass Reinforced Plastic (FRP), and composite panels for RVs; and climate control equipment for telecommunication shelters, schools and the commercial/industrial industry serving worldwide specialty markets.
Call us today at 817-697-7479 to know more about our brands and products with free estimates!