RV Accessories by Camco in Dallas & Fort Worth, TX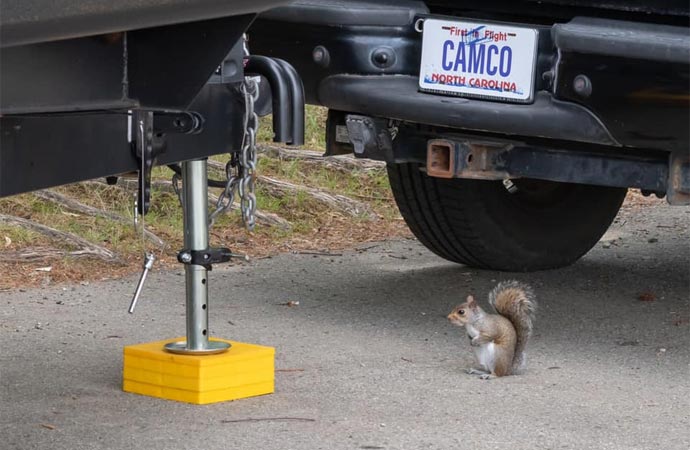 With over 50 years of experience, Camco has been manufacturing and supplying RV, campsite, ATV, UTV, boat, or tailgate to spend time outdoors in comfort and style across the globe. Competitive pricing, superior service, quality products, and customer satisfaction are the foundations upon which Camco operates.
If you're looking to purchase a new RV in Burleson, Texas, RV Outpost can help you find what you need by offering the most reliable branded products from Camco. We offer a huge selection of recreational vehicles from some of the top brands in the industry. Camco is one of the famous RV brands that we sell. This is the brand that has the dedication to help people to experience the joy of the outdoors by building better recreational vehicles. 
Our friendly, knowledgeable customer service staff stands ready to assist our customers with any questions regarding the brands we carry. We take pride in meeting the ever-changing demands of a challenging marketplace while serving you, and that is our most valuable asset. Call us today at 817-697-7479 to know more about our brands and products with free estimates!