RV Products by Marinco in Dallas, Fort Worth, & Burleson, TX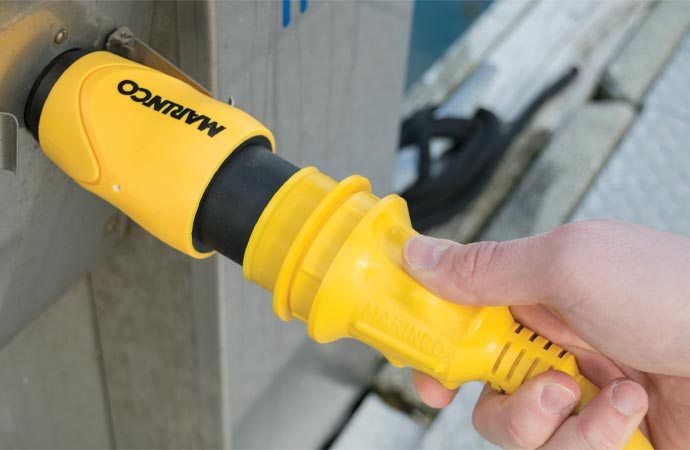 For more than 40 years, Marinco has been a global leader in RV electrical products that can withstand a harsh environment. From shore-power connections to power conversion and power management products to accessories, Marinco offers a broad range of high-quality, electrical components that meet rigorous global marine, RV, and industrial standards.
If you're looking to purchase a new RV in Burleson, Texas, RV Outpost can help you find what you need by offering the most reliable branded products, Marinco. We offer a huge selection of recreational vehicles from some of the top brands in the industry. Marinco is one of the famous RV brands that we sell. This is the brand that has the dedication to help people to experience the joy of the outdoors by building better recreational vehicles. 
In addition, with offices and partners in more than 110 countries,  Marinco has the ability to provide best-in-class product information, service, and support. From shore-power connections to spotlights to chargers and inverters to a full portfolio of buss bars, fuse-holders, panels, and switches, ultimately Marinco offers its customers the peace of mind of consistent, high-quality, robust components designed for longevity in a wide range of applications.
At RV Outpost, you can find all Marinco RV products available. We are proud to serve you with the most reliable and efficient RV products according to your demand. Call us today at 817-697-7479 to know more about our brands and products with free estimates!