THOR Parts & Products Supplier for RVs in Dallas-Fort Worth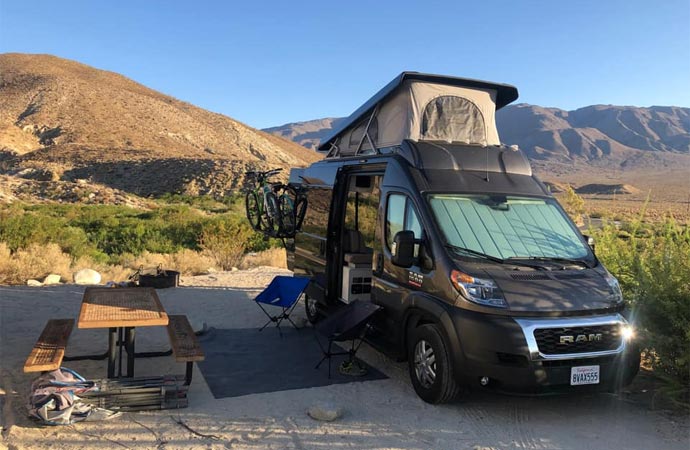 Founded in 1980 by Wade Thompson and Peter Orthwein, THOR is a leader in the manufacture of professional and industrial RV products characterized by sturdiness, efficiency, and complicity of use. THOR manufactures a wide variety of RV products to suit the needs of every family. These demanding high-end RV models by THOR  have become the choice of most RV owners, who want the best and will pay the necessary price. At RV Outpost, we'll be able to help you find the right Venture model RV to meet the needs of your family. 
Over the years THOR has received many honors for its growth and management success and has become one of the most admired and respected companies, not only in the RV industry but in global business. At RV Outpost, we are committed to offering the largest selection of THOR RV items on the market. Call us today at 817-697-7479 to know more about our brands and products with free estimates!
THOR Products Offered by RV Outpost
We offer the following RV models from THOR:
Travel Trailer
Toy Hauler
Fifth Wheel
Lightweight Trailer
Expandable Trailer
Class A, B & C Motorhome
Looking for a particular part? Give us a call to see if we have it in stock or can get it for you!
Rely on Eco-Friendly & Sustainable RV Products by THOR In Dallas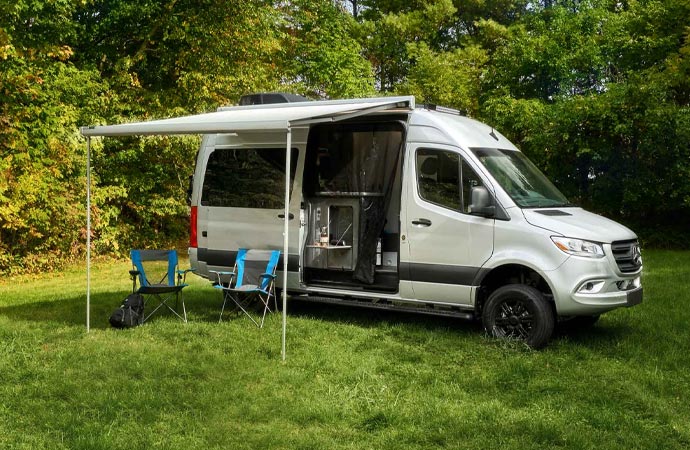 We are committed to making better the lives of our employees and customers, foster the viability of our communities, and promote a clean and safe environment through responsible and sustainable business practices. RV products of THOR are environmentally friendly and are beneficial to long-term health conditions. Our commitment is, in part, demonstrated by the creation of THOR's sustainable RV products, identifying and promoting sustainable business strategies and practices for the company. 
Financing a THOR Purchase with RV Outpost
With the number of people RVing on the rise, loans specific to RVs are getting more popular. But like a home, purchasing an RV is a big financial decision you shouldn't take lightly. When considering the purchase of a THOR product from RV Outpost, you should consider:
Trade-in Value: If you're trading in an existing RV, you can use that value as part of your new/used RV purchase, thus making your loan amount smaller.
Collateral: Many of you can use your home or other substantial assets as collateral for your RV loan. How much collateral you'll need depends on how much you need to borrow.
So hurry up and call us today at 817-697-7479  or contact us online to get our specialized services!