Lighting Service to RV in Dallas-Fort Worth, TX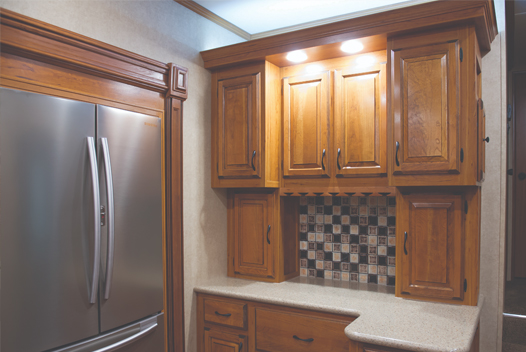 Every recreational vehicle owner has a unique vision for the look and purpose of their motorhome. An outstanding lighting system not only will that impact your ability to change the interior look of the vehicle, but it also will enhance your design esthetic.
When you need lighting system for your RV, the company to call is RV Outpost Supercenter. Our crews are experienced in all types of electrical repairs, including Electrical Repair, Plumbing Repair, AC Repair, Awning Repair services. We serve customers in Burleson, Fort Worth, Dallas, Arlington, and Mansfield.
Lighting by RV Outpost Supercenter in DFW
One challenge about traveling in an RV is the difficulty of finding an electrician in a remote location or while stranded on a dark, lonely highway. At RV Outpost Supercenter, we have experts who perform electrical repairs, plumbing repairs, heating repairs, AC repairs and much more for your RV. We can get your vehicle back up and running in no time. We have an additional RV Roadside Assistance in Dallas carrying Domestic RV products to serve you accordingly
Rely on RV Outpost Supercenter for Lighting in Dallas-Fort Worth
To make your recreational vehicle in a perfect color palette place in Dallas-Fort Worth area, you need some custom touches added by the service experts from RV Outpost Supercenter. Our technicians understand what it takes to have your RV looking its best and performing its best! To learn more about our services or to make an appointment, give us a call at 817-697-7479 or contact us online today!